Dash of Gold is committed to reducing the environmental footprint, launching and maintaining a business that continuously strives to be as environmentally friendly as possible. Dash of Gold earrings are timeless and handmade in small quantities or as one-off pieces in our Byron Bay head office, which runs on solar power. All orders are sent in environmentally friendly packaging that doesn't contribute to the further depletion of natural resources because producing beautiful packaging shouldn't mean harming the environment.
Our suppliers are just as committed to sustainability as we are.
'NO ISSUE' PACKAGING 
The orders are wrapped in eco-friendly tissue paper, with environmentally friendly stickers.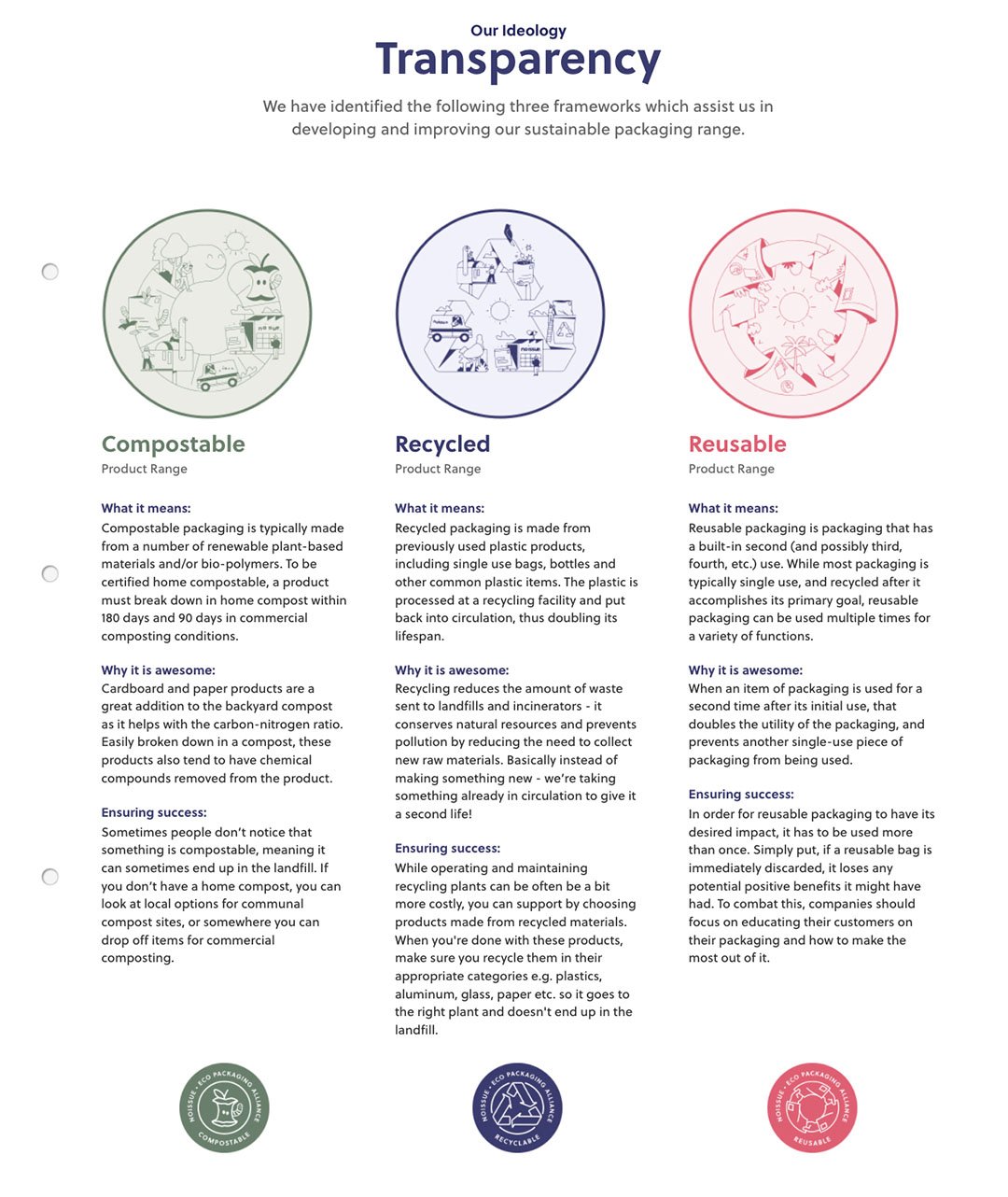 Eco Packaging Alliance
Contribute to the global reforestation; for every order made, No Issue will plant trees for you in areas of need.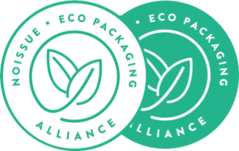 FSC® and ECO Certification
Our orders also come in boxes that are certified with FSC® label which stands for Forest Stewardship Council®, it is an international non-profit labelling system for wood and paper. The mark guarantees that all materials come from an FSC forest, where no more wood is cut down than the forest can reproduce. This means better protection of the animal- and plant life, and all foresters have proper training, safety equipment, and a decent wage. The pouches are reusable and are made of organic cotton and are certified with ECO label.
CoMPOSTABLE HEROPACK MAILERS
All orders are shipped in certified compostable mailers made from 70-80% PBAT – a copolymer that is completely compostable, and 20-30% cornstarch.
We are always looking for more ways to reduce our impact on the environment and to preserve natural resources. If you have any more suggestions or ideas, we would love to hear them.